Zit je niet (meer) lekker in je huis, Light Up your Home!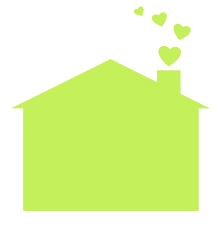 Je (nieuwe) huis reinigen?
Dit kan je doen als je je niet (meer) lekker voelt in je huis door bijvoorbeeld
– slaapproblemen van jezelf of kind
of doordat je
– onrust, lusteloosheid, stagnatie ervaart
– wanneer je een nieuw gekocht huis wil inwijden voor jezelf en gezin
(hierbij worden de oude energieën/ herinneringen van de vorige bewoners gereinigd/getransformeerd en de nieuwe energie en essentie van de nieuwe bewoners uitgenodigd en neergezet).
Voor meer informatie toegespitst op jouw vraag neem contact op