Welcome to YOU enjoying my Sculptures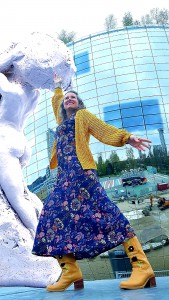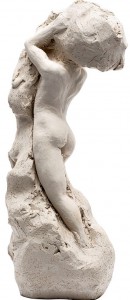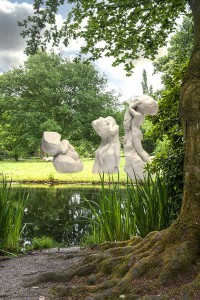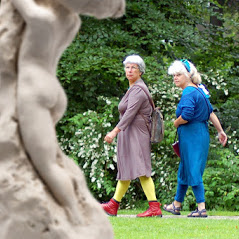 Manifest FREEDOM – VRIJHEID – LIBERTÉ – serie
Freedom – Vrijheid – Liberté III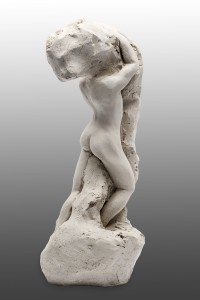 Freedom – Vrijheid – Liberté II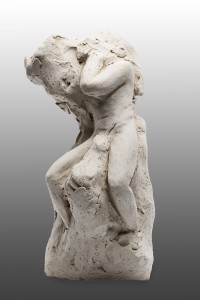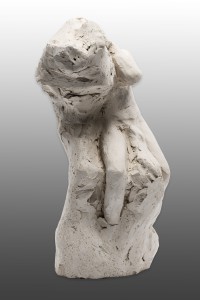 Freedom – Vrijheid – Liberté I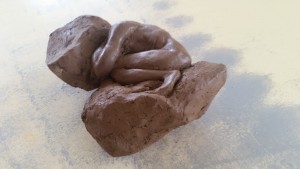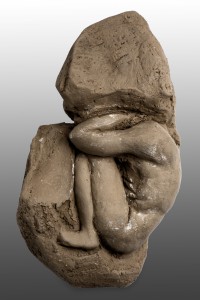 Freedom – Vrijheid – Liberté III
– copper metal (70%) + gerecycled plastic (30%)
– size:  6 m  / 19.69 ft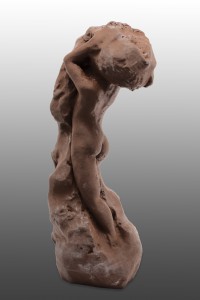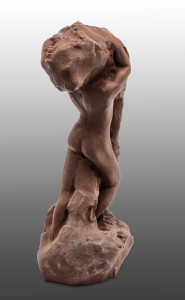 Freedom  – copper metal process

Manifest Freedom – Vrijheid – Liberté
Other material possible – ask for more
Contact Kristel : info@lightup.today /  003161443741
Abstract
SexEmotion
Familia – Familie – Family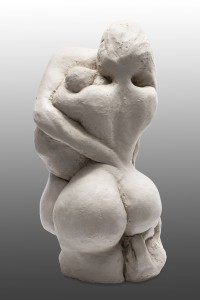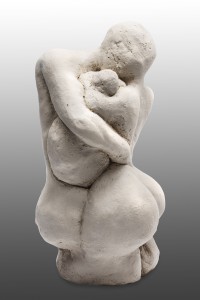 Onania
MSTRbation
Onanie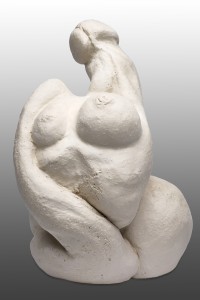 Mthr SaBina
P a c h a M  A  M  A
GAEA
Androgyn
Yes I AM
Reveal
Onthullen – Ontvouwen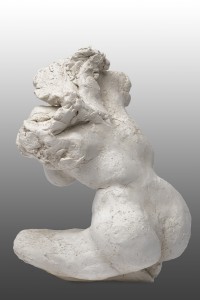 Family – All Together
ZijHijdig – HijZijdig
AlloW!
Verneinung – Ont-kenning – Denial
Torso
Burn-out
Bezinning – Bezinging
Afgebrand
Transmutation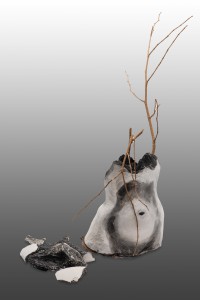 STOP WAR – Get Alive
Monument Srebrenica
stop (je) oorlog!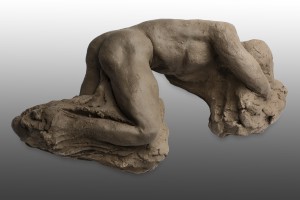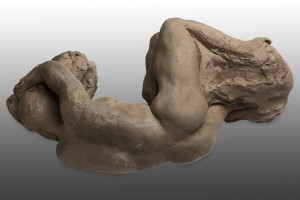 On Hold
transmutation
holding on for dear life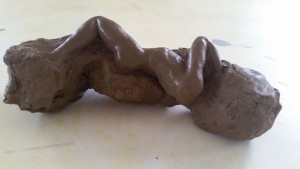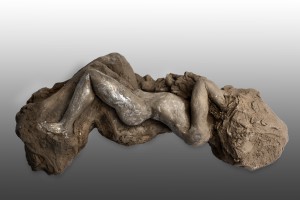 F_Angel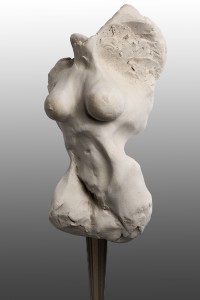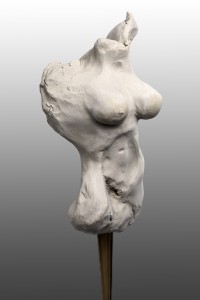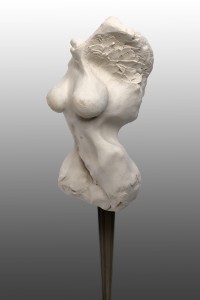 BridgeWoman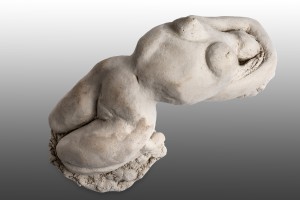 FUSE
 Versmelting
do not disturb!
DissolvIngPIllow
complete surrender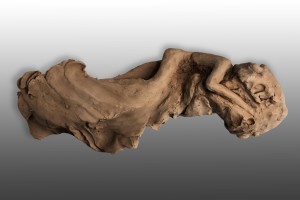 Broken
That's how the light gets in
Having Fun – Spelen – S'Amuser
Dollen: Rollen van Plezier

Mother & Child
Cherish – LOVE YOU – Cuddle
Comfort – Troost – Consolation
not finished
(n)ever finished?!
Carry On
it's okay, lean on me
Together Strong!
Hang On
TAKE a Moment
What's The Connection?
Hold On
okay!?
Atlantic-X
visit other dimensions
C o n s c i o u s n e s s
SEE MORE?
Contact Kristel: info@lightup.today / 0031614437481
LIGHT UP TODAY!